20 May 2016 | 12:15
Statement Made by Head of State Rosen Plevneliev
I think I am acting fairly and properly by making my decision public five months ahead of the presidential elections. I would like to avoid a lengthy speculation on the topic whether or not I will run for a second term in office in the autumn. I would not like to see that sensible reforms in Bulgaria, such as the reform of the judiciary or the anti-corruption law, should give way to under-hand political calculations about the forthcoming elections.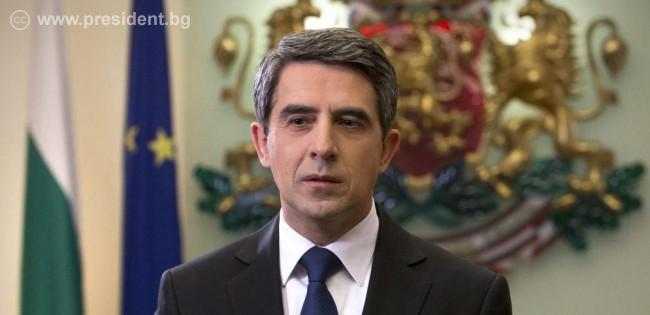 18 May 2016 | 10:59
President Rosen Plevneliev: the Values United Europe Shares are Questioned by Populist and Nationalist Parties
The values United Europe shares are questioned by populist and nationalist parties, which take advantage of the people's fear of the increased instability. We cannot afford to wait, to postpone or transfer our problems to the next generation. This is what Head of State Rosen Plevneliev said before the participants in the 126th session of the Committee of Ministers of the Council of Europe, which is held in Sofia under the chairmanship of Foreign Minister Daniel Mitov.