19 August 2019 | 15:38
KALOYAN METODIEV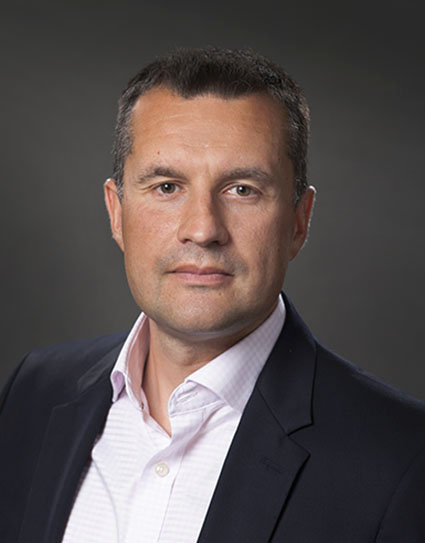 Kaloyan Metodiev was born on 24 April 1976 in Sofia. In 1994 he graduated 133 Alexander Pushkin high school with a humanitarian profile and Russian language. In 2001 he took his master's degree in political science at St. Kliment Ohridski University of Sofia, where he specialized foreign policy and national security.
A PhD in political science. Author of the monographs: "Generations and age in politics. The Bulgarian transition" (2012) and "The Western Balkans and Bulgaria (politics, diplomacy, security)" (2016). He is author of hundreds of articles and interviews on political and social topics. He has also made publications in English, Serbian, Croatian and Albanian. In the 2010-2019 period he was part-time lecturer at the Political Science department of Sofia University.
In the 2012-2017 period he was assistant professor in the Southwest University "Neofit Rilski", where he delivered lectures in political marketing, institutions of the contemporary state, political parties, immigration policies, contemporary political history of the Balkans.
In the 2015-2019 period he was a political scientist and major analyst of the Institute for Strategies and Analyses.
He is member of the Strategic Council at the President of the Republic, established by virtue of a Decree of President Rumen Radev as of 18.03. 2019.
He uses English, Russian, Serbian and Croatian languages. Married, with two children.