30 March 2022 | 15:45
MARIA YURUKOVA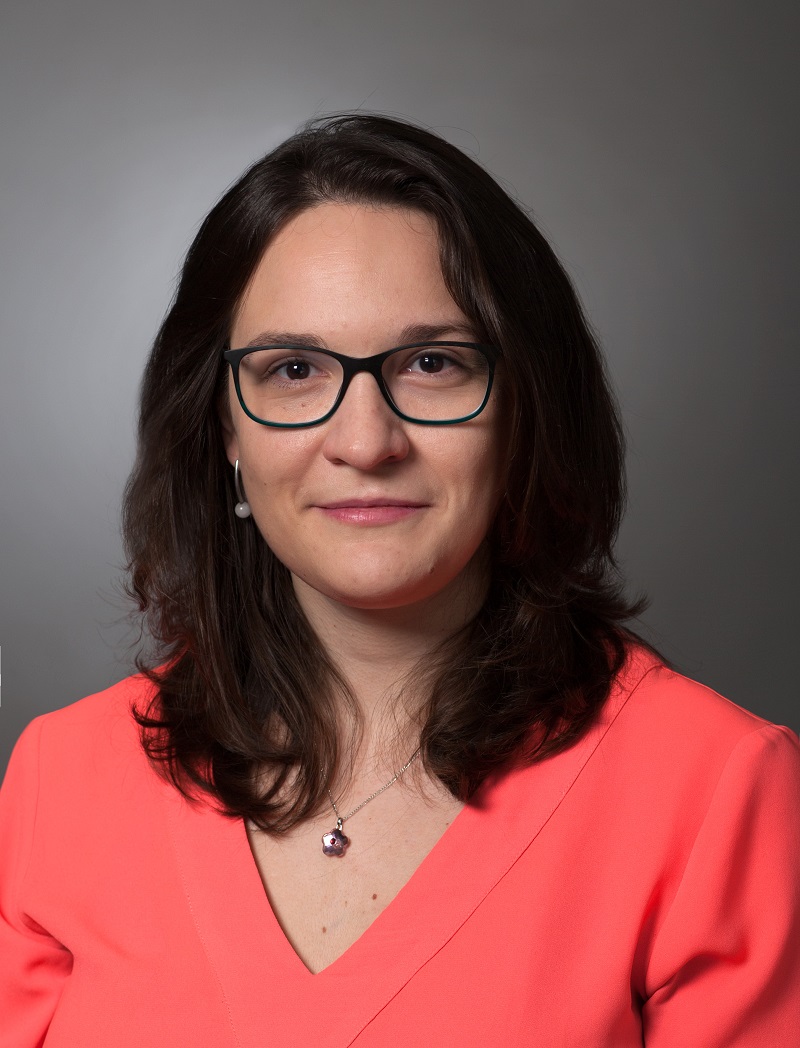 Maria Yurukova was born in 1990 in the town of Plovdiv.
She graduated from the Antoine de Saint-Exupery French Language School. She holds a Bachelor's degree in European Studies from St. Kliment Ohridski University (2013). She graduated from the Master's programme "European Projects" (2015) there.
She studied Political Science at the University of Liege, Belgium, as part of the Erasmus programme (2014).
Since 2011, she has been working as an expert and project manager for European and international projects in the NGO sector and has experience in various volunteering initiatives. Since 2013 she has been working as a researcher and coordinator of research projects in the field of social and European studies. She is the author of monographs, research papers and articles in scientific journals, as well as papers at conferences and seminars at home and abroad.
In 2015, she joined the Administration of the President of the Republic of Bulgaria as an expert in the Strategic Policies, Analyses and Forecasts Unit and since 2017 she has been the head of the same unit.
By Decree No. 104 of 30 March 2022, she was appointed Advisor to the President on Domestic Policy and Civil Society.
She is fluent in English, French and Spanish.