NEWS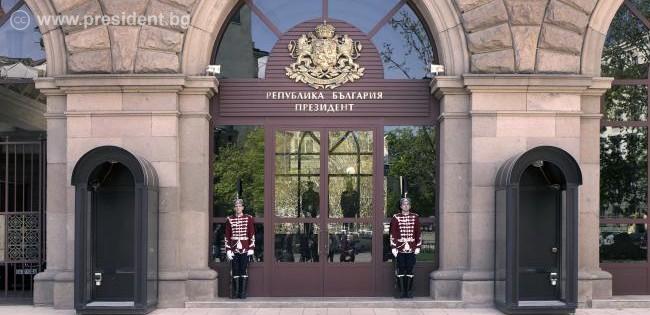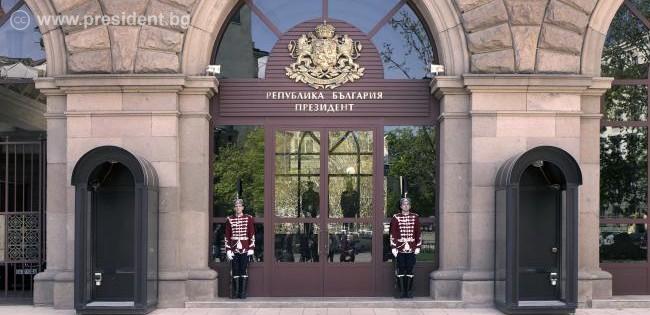 28 October 2020 | 18:36
President Rumen Radev Held a Telephone Call with US Deputy Assistant Secretary of State Matthew Boyce
President Rumen Radev held a telephone call today with US Deputy Assistant Secretary of State Matthew Boyce. Matthew Boyce voiced the support of the United States for Bulgaria's hosting the Three Seas Presidential Initiative in 2021, the goal of which is to promote the transport, energy and digital connectivity in Eastern Europe.
The two shared the stance that attracting all participating countries to the Three Seas Investment Fund will be essential to introducing more pragmatism in the format for regional cooperation. The United States is expected to support the Fund by making a donation of one billion dollars. The Head of State highlighted the importance of the business as well, and also of the international financial institutions which can show interest in implementing joint projects.
Expanding the geographical scope of the Initiative and attracting partners such as Greece and Cyprus in implementing the joint projects was also among the topics discussed.
MORE FROM NEWS
20 January 2021 | 19:34

President Rumen Radev: Bulgaria and Serbia Should Promote Mutual Investments and Partnership in Fields of High Added Value
0
2
20 January 2021 | 15:51

President Rumen Radev Met With the Leadership of the Bulgarian Development Bank to Discuss the Bulgarian Hosting of the Three Seas Initiative
0
1
1 January 2021 | 11:57

President Rumen Radev: May 2021 bring the inspiration and decisiveness to achieve the change which the hearts of millions of Bulgarians yearn for
0
1
30 December 2020 | 13:15

President Rumen Radev held a phone call with Croatian counterpart Mr. Zoran Milanovic
0
1
10 December 2020 | 17:08

President Rumen Radev: The European Integration of the Republic of North Macedonia Requires Real Results in the Bilateral Dialogue with Bulgaria
0
2
5 November 2020 | 15:22

Rumen Radev Discussed with his Romanian Counterpart Klaus Iohannis the Prospects for Partnership while Bulgaria Hosts the Three Seas Presidential Initiative
0
1
4 November 2020 | 15:53
Presidents Rumen Radev and Stevo Pendarovski Discussed the Prospects for Achieving Progress Pertaining to the Republic of North Macedonia's European Integration
0
1
3 November 2020 | 18:57

Head of State Rumen Radev Held a Telephone Call with his German Counterpart President Frank-Walter Steinmeier
0
1