NEWS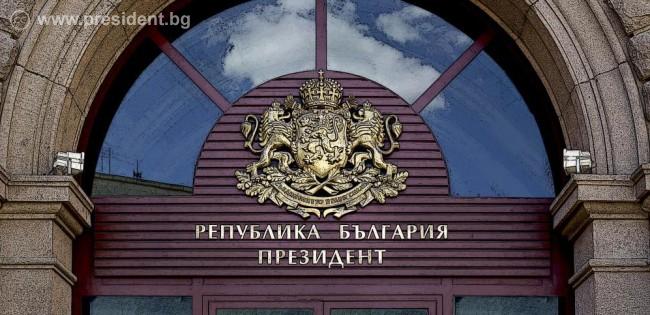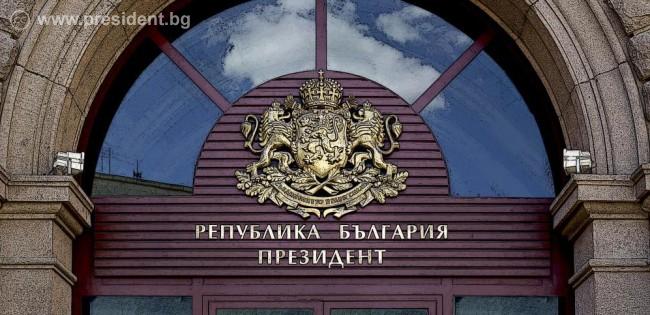 20 May 2021 | 10:52
President Rumen Radev Held a Phone Call with the Prime Minister of the Hellenic Republic Kyriakos Mitsotakis
President Rumen Radev held a phone call today with the Prime Minister of the Hellenic Republic Kyriakos Mitsotakis. The European integration of the Western Balkan countries, topics on the agenda of bilateral partnership between Bulgaria and Greece and cooperation for overcoming the consequences of the epidemic situation in both countries were among the focal points of the conversation.
The two shared the position that the EU's enlargement policy with the countries in the Western Balkans is a real investment in stability in the region. Therefore, the Head of State believes it is necessary to have unwavering support for carrying out the necessary reforms in the candidate countries for implementing the Copenhagen Criteria for EU accession. Building true good-neighbourly relations is the most secure and fastest way to achieving full-fledged membership in the European Union, President Radev added.
Increasing energy connectivity and achieving real diversification in the region, as well as accelerating the process of constructing the Bulgaria-Greece interconnector were also discussed.
MORE FROM NEWS
22 October 2021 | 20:40
President Radev: The crisis in the EU energy markets shows that abandoning nuclear and coal capacities is premature
0
3
21 October 2021 | 17:26

President in Brussels: The high energy prices affect the whole of Europe and need a concerted action by the EU
0
6
19 October 2021 | 17:33

President: Protection of individuals and SMEs must be a priority in EU measures addressing high energy prices
0
2
6 October 2021 | 14:23
President in Slovenia: The systematic de-Bulgarisation and destruction of the Bulgarian cultural and historical heritage in the Republic of North Macedonia is not a bilateral, but a European problem
0
2
4 October 2021 | 18:31

Rumen Radev: In its dialogue with the Republic of North Macedonia Bulgaria upholds the values of the European Union
0
1
29 September 2021 | 13:19
Vice President and Ombudsman of Azerbaijan discuss human rights in times of crisis
0
2
27 September 2021 | 21:38

Rumen Radev: Unity is not a mechanical gathering of the robbers with the robbed, but a conscious unification around the civic will to seek and pursue fatefully significant public goals
0
5