NEWS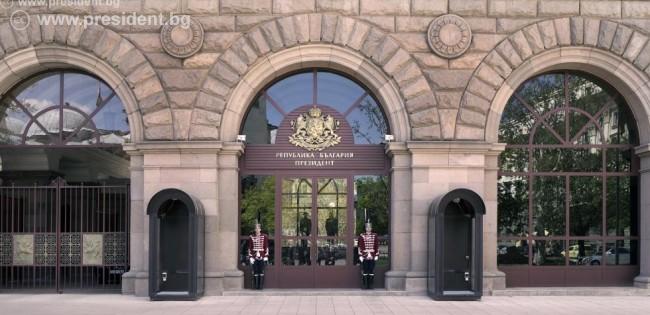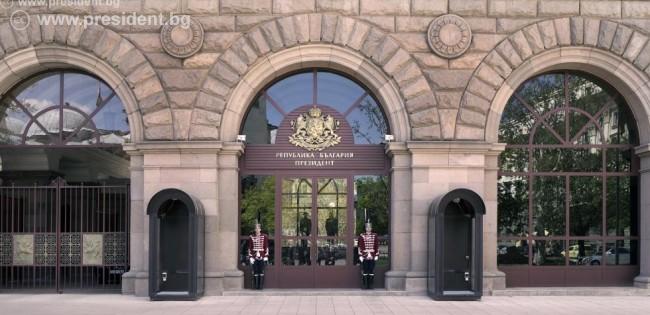 3 August 2021 | 13:51
President Rumen Radev Held a Phone Call With his Armenian Counterpart Armen Sarkissian
Maintaining excellent political dialogue between Bulgaria and Armenia is a stable foundation for deepening cooperation between the two countries, based on long-lasting historical and cultural ties between Bulgarian and Armenian people, shared both Bulgarian Head of State Rumen Radev and Armenian President Armen Sarkissian, who held a phone call today.
During the conversation, the perspectives for promoting bilateral partnerships in the fields of culture, education, innovation, and biotechnologies were discussed. The upcoming celebration of the 30-year anniversary of establishing diplomatic relations between Bulgaria and Armenia in 2022 will further deepen cooperation, declared Presidents Radev and Sarkissian.
The Bulgarian Head of State pointed out the role of the Armenian community in Bulgaria as the only connection between the two countries. President Rumen Radev reiterated his invitation towards his Armenian colleague to visit Bulgaria at a time suitable for both sides.
MORE FROM NEWS
1 October 2022 | 16:58

Presidents Rumen Radev and Stevo Pendarovski discuss more active energy partnership
0
3
1 October 2022 | 13:21

Radev to Von der Leyen: Bulgaria's Schengen accession will reinforce integration in Southeast Europe
0
3
1 October 2022 | 11:55

Radev and Mitsotakis: The strategic partnership between Bulgaria and Greece is an example for the region
0
2
1 October 2022 | 11:08
Head of State: Expanding connectivity between Bulgaria and Romania is important for the economic exchange of the whole region
0
2
30 September 2022 | 18:56

Presidents Rumen Radev and Ilham Aliyev: Energy and transport connectivity is key to tackling the crisis
0
6
26 September 2022 | 18:57
President Radev and his Egyptian counterpart discuss bilateral cooperation in energy and economy
0
1
8 September 2022 | 17:32

Presidents Radev and Iohannis discuss energy connectivity and the prospect of Bulgaria and Romania joining Schengen
0
1