NEWS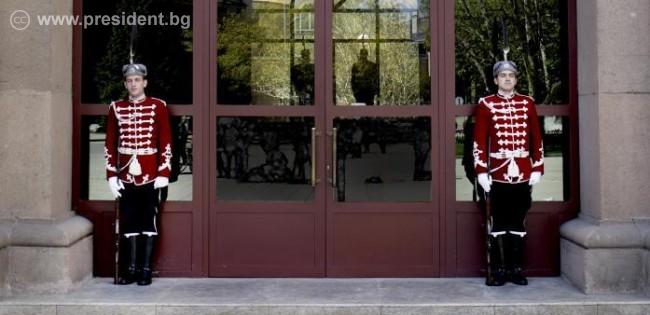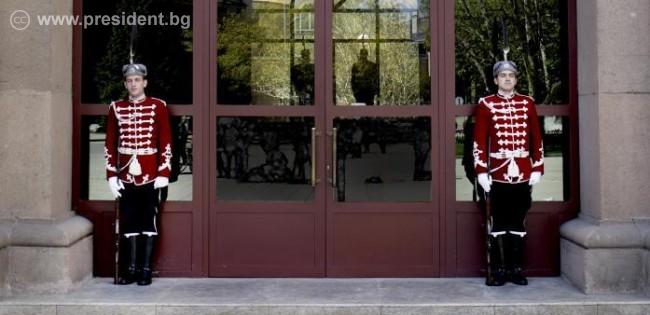 3 August 2021 | 17:00
The Presidents of Bulgaria and Turkey Discussed the Complicated Wildfire Situation and Decreasing The Pressure of Migration
During a phone call, the Bulgarian Head of State expressed his condolences to his Turkish counterpart for the victims of fires in our Southern neighbour
Head of State Rumen Radev and Turkish President Recep Tayyip Erdo?an discussed the situation, complicated by wildfires in Turkey and Bulgaria, as well as decreasing the pressure of migration during a phone call today.
The Bulgarian Head of State offered his condolences for the victims of the fire and expressed solidarity with the efforts at overcoming the emergency. "We are following the situation in Turkey with concern and hope it is quickly put under control," stated Rumen Radev, and added that our country is also facing a complicated situation and has committed all its forces and equipment to dealing with the fires. Bulgaria expresses its readiness for the governments of both countries to discuss any need for cooperation on behalf of Bulgaria to overcome the damage of the disaster.
Bulgaria highly appreciates the efforts of Turkey in controlling the increased pressure of migration at its border with Iran, stated the Bulgarian head of State. Bulgaria also detected complications in the migration situation, the President stated. He further added that our country expects Turkey to continue, as it has thus far, to implement the agreements achieved in 2016 with the EU in the field of illegal migration.
Presidents Radev and Erdo?an expressed their readiness to continue the bilateral political dialogue and deepen economic and trade cooperation.
MORE FROM NEWS
1 October 2022 | 16:58

Presidents Rumen Radev and Stevo Pendarovski discuss more active energy partnership
0
3
1 October 2022 | 16:20
Head of State: IGB launch into operation is a symbol of the growing potential of Southeast Europe
0
3
1 October 2022 | 13:21

Radev to Von der Leyen: Bulgaria's Schengen accession will reinforce integration in Southeast Europe
0
3
1 October 2022 | 11:55

Radev and Mitsotakis: The strategic partnership between Bulgaria and Greece is an example for the region
0
2
1 October 2022 | 11:08
Head of State: Expanding connectivity between Bulgaria and Romania is important for the economic exchange of the whole region
0
2
30 September 2022 | 18:56

Presidents Rumen Radev and Ilham Aliyev: Energy and transport connectivity is key to tackling the crisis
0
6
26 September 2022 | 18:57
President Radev and his Egyptian counterpart discuss bilateral cooperation in energy and economy
0
1
8 September 2022 | 17:32

Presidents Radev and Iohannis discuss energy connectivity and the prospect of Bulgaria and Romania joining Schengen
0
1